Drizzle Drops

Accommodation
Premium Suites
The private balconies in the Premium Suites look down at the forested incline and picturesque, panoramic views of the mountains.
Inside, the suites feature bay windows and are exquisitely furnished in elegant wooden furniture with king sized beds draped in soft fabrics, diaphanous curtains, lounge chairs and tables.
The Premium Suites also contains a private sauna and Jacuzzi, arrayed along one end of the suite beside the bathroom.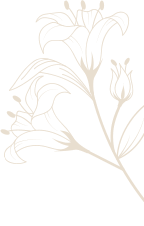 Premium Suites

Facilities
Tea/Coffee Making Facility
High Speed Internet Access/Wi-Fi